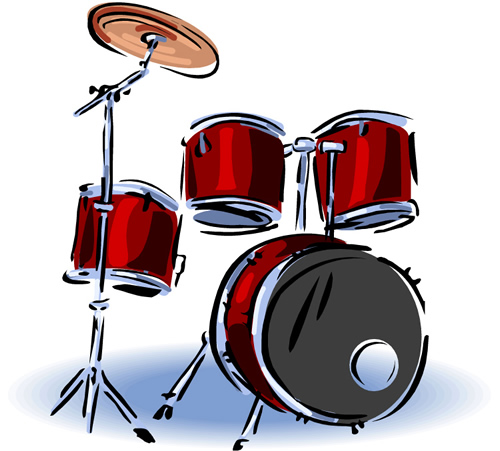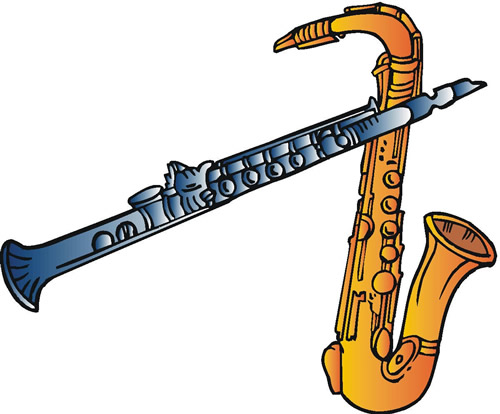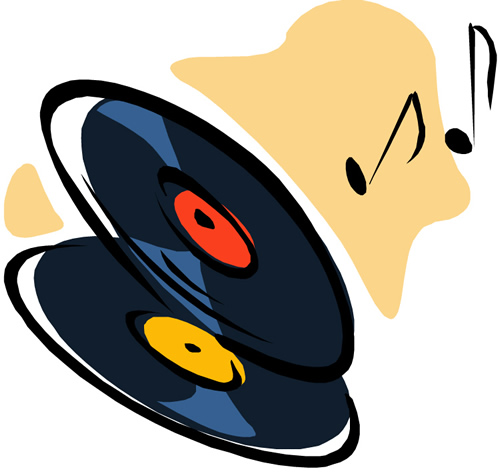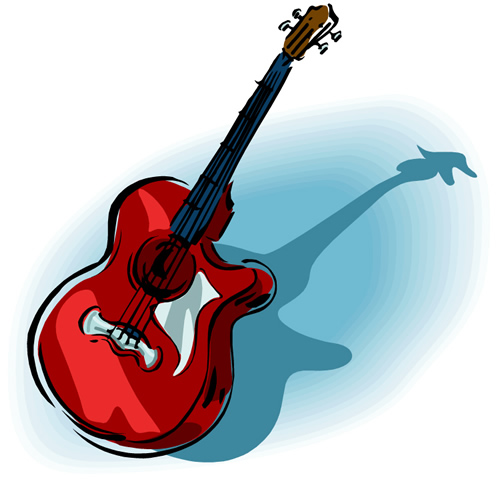 "Music is a World within itself, with a Language we all Understand"
~ Stevie Wonder
Hello!
My name is Eileen Maeda!
I am Taft Elementary School's Music Teacher!
I have been working with Taft Tiger students for 17 years and
I love and cherish every day with them.
Taft Tigers are so such hard workers,
that I would love for you all to come and support them
in their wonderful music accomplishments at all of our upcoming concerts!
If you have any questions regarding our wonderful music program
and/or would like to speak with me,
you can reach me at Taft Elementary School
@ (714) 550-1470
Mondays & Wednesdays